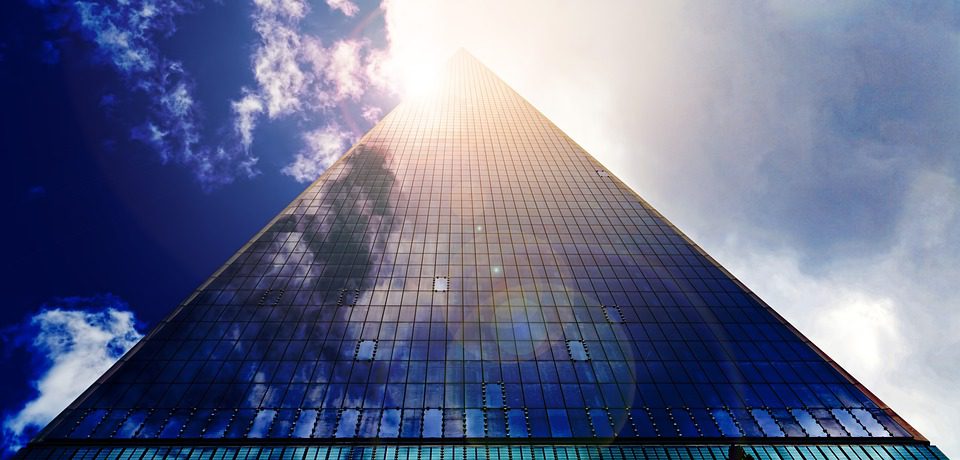 Commercial buildings are huge consumers of energy. In fact, according to the Energy Information Administration, commercial properties in Colorado account for 19% of the state's total energy consumption. Energy costs are by far one of the highest expenditures for any business. However, energy consumption can be reduced for Colorado properties with solar control window film.
Solar control window film is a special type of window film that's designed to direct and filter light. The film contains tiny micro particles of materials such as metal and ceramic that work to reject and reflect certain frequencies of light, specifically uv radiation and infrared heat, the two culprits responsible for solar heat gain, high energy costs, glare, and fading.
3 Incredible Benefits of Solar Control Window Film
If you're looking for a way to reduce energy costs for your business, solar control window film is definitely an option you should consider. Solar control window film can be easily installed on any glass surface and is one of the most cost productive ways to make your windows energy efficient. Here are just some of the many benefits of this incredible energy saving tool:
1. Reduces energy costs by up to 30% annually and blocks uv radiation.
Poor insulation is almost always the cause of high energy costs. Window film boost the insulating power of your windows, making them more energy efficient and saving you money.
2. Improves employee productivity and improves comfort.
Studies show that when people are exposed to the sun, they're happier, healthier, and more productive. Solar control film increase natural brightness while blocking out heat, making your office more comfortable for everyone.
3. Adds aesthetic appeal and privacy to building interiors.
Solar control window film also doubles as a decorative solution. Frosted, textured, and graphic prints allow you to add privacy and aesthetic appeal to your space.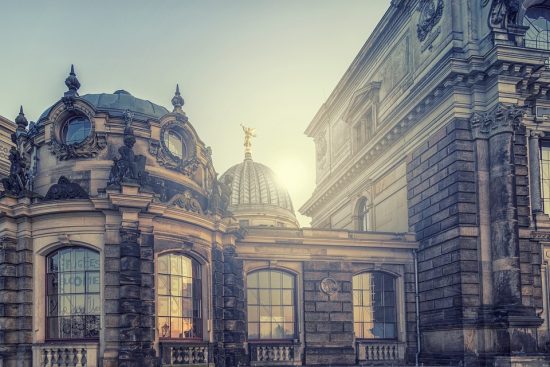 Contact Colorado's Window Film Experts for Solar Control Window Film
Start enjoying the benefits of solar control window film for your office or building today. Call the energy saving experts at Colorado Commercial Window Tinting to receive an estimate on solar control window film or schedule your free consultation.