Window Film Cleaning & Care
Window Film Cleaning & Care: Information for Colorado Businesses
Window film is designed to form a physical bond with glass surfaces. When cared for properly, this bond will last for several years so the film does not need to be replaced for some time. However, it's important to follow your tinting technician's guidelines for aftercare. The guidelines below provide information about window film care and cleaning for our Colorado business customers.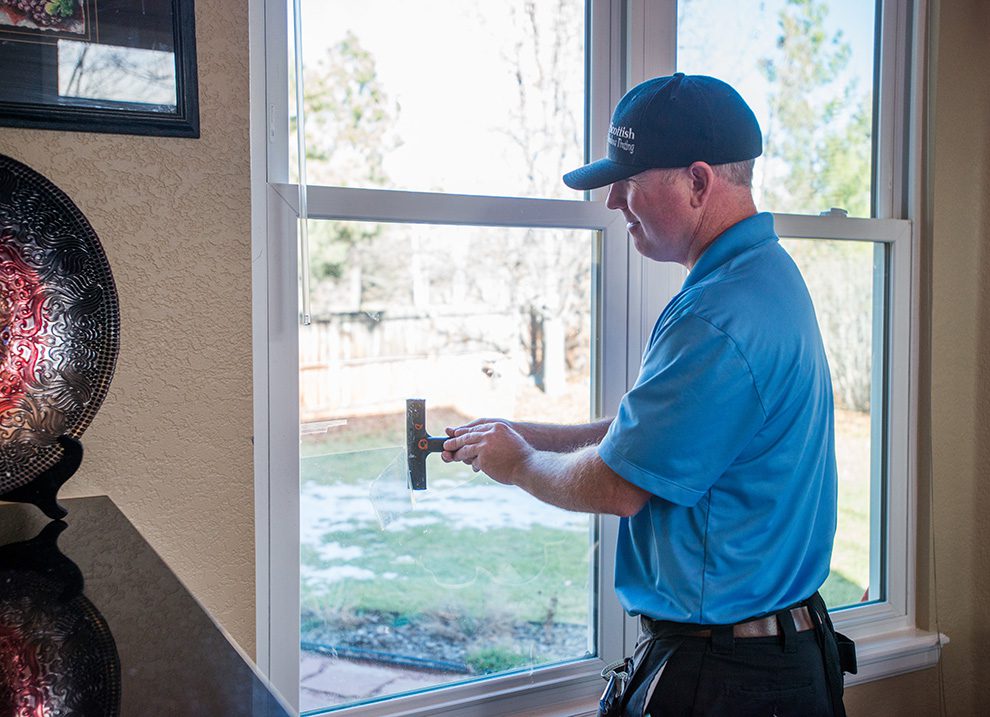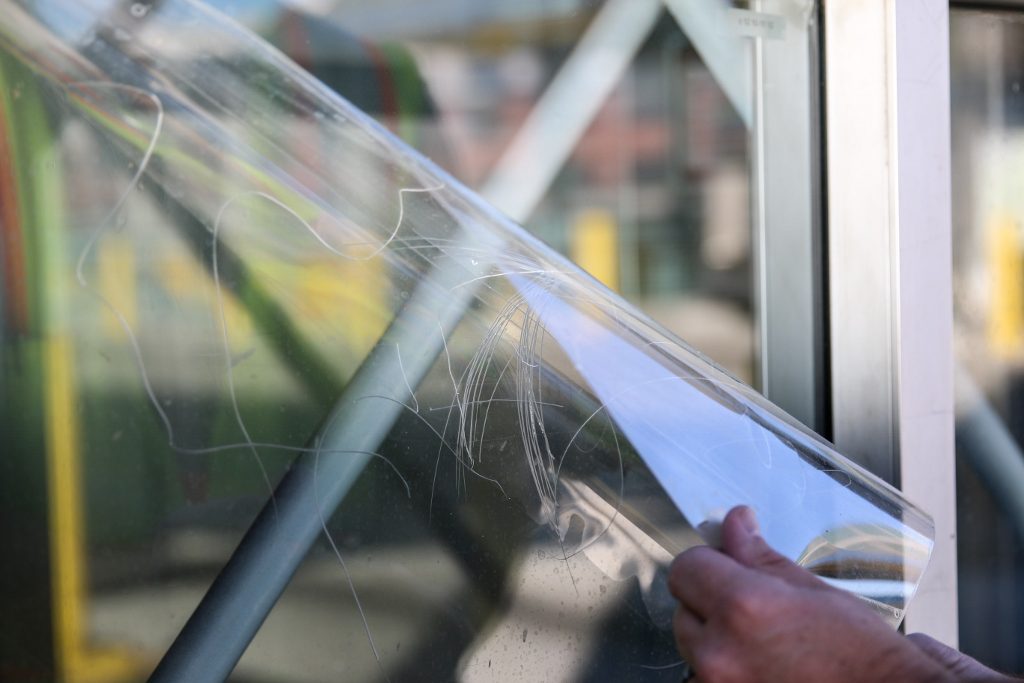 Maintaining the Condition of Your Window Film After Installation
Your technician will take great care to ensure that your window film is installed correctly and is properly attached to the glass. However, it's important not to make any mistakes during aftercare that would undo all of your technician's hard work. This includes waiting the recommended period of time to allow your film to dry before cleaning.
You should wait until the film is completely clear and free of bubbles before cleaning or disturbing it. Air bubbles, water, and haziness will go away on their own and should not be punctured. In Colorado, the drying period usually takes about one to two weeks because the weather is sunny and dry. But in humid or rainy conditions, it can take as long as one month.
How to Clean Your Window Film
Instructions on how to clean the window film properly should be given to your employees, window cleaning company, or whoever will be cleaning the windows. Dust and build up should be removed with a gentle cleansing solution and soft cloth.
Never use harsh chemicals on your window film. Household cleaners are fine, so long as they are ammonia-free. However, a mixture of soap and water will work just as well. Microfiber towels and soft paper towels work best for wiping. Do not use brushes, coarse paper towels, or any abrasive materials.
On occasion, you may decide to polish your window film. This will keep the exterior of your building looking shiny and new. Use a silicone polish and always make sure to remove excess moisture when you're finished.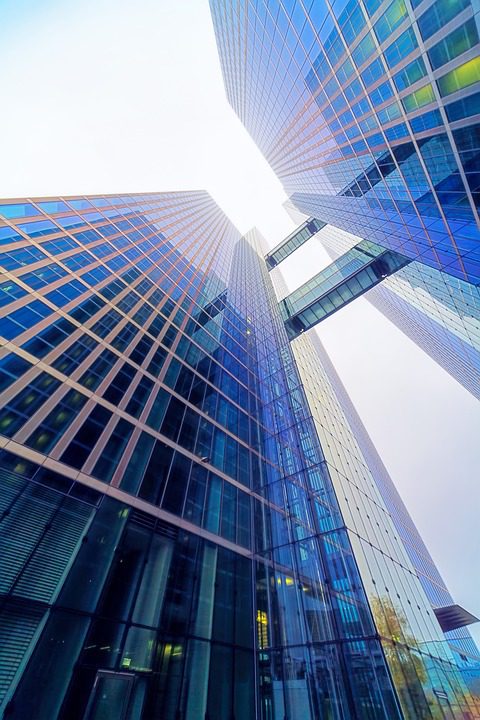 Learn More About How to Care & Clean Window Film in Colorado
Colorado Commercial Window Tinting is always available to answer any questions you have about window film care and cleaning. Call our Colorado office today to speak to an expert and get additional information.
Contact us today with questions about window tinting for your commercial property and to schedule a free, on-site estimate.