The Number One Source for Window Film Solutions in the Longmont Area
Window Film Benefits for Longmont
Longmont is an up-and-coming city located between Boulder and Denver. Attractive for its affordability, more and more homes and businesses are blossoming in this area. With so many different properties, window film presents a versatile solution for all the different challenges and requirements they may face. 
Extensive Window Tinting Benefits 
We have the largest selection of window tinting and window film solutions in the Longmont area. From privacy to decorative, energy efficiency, glare reduction, anti-graffiti, UV protection, safety and security, and much more, we ensure we have the right investment for your home or business.
Elevator Refinishing: Elevators throughout the Longmont area have been more prone to vandalism in recent years. From scratching to etching, many forms of destructive, expensive crimes have been committed on these metal surfaces. Skip elevator recommissioning fees, expensive repairs, and long inconvenience times with elevator refinishing. We utilize leading surface films that mimic the original surface while providing optimal protection. Learn more about elevator refinishing surface film.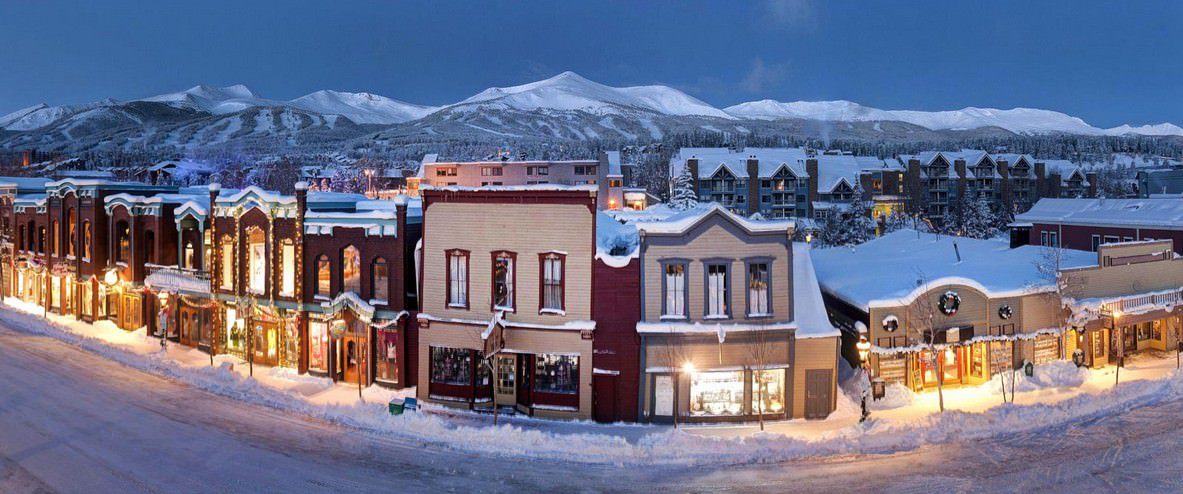 Decorative and Promotional: Decorative window film is highly customizable presenting endless marketing and promotional opportunities for Longmont businesses. Decorative privacy films are available for residential and office us, delivering the look of custom frosted glass at a more attractive price point. Learn more about decorative window film.
Safety and Security: Security film provides extensive protection for both residential and commercial properties throughout the Longmont area. Mitigate broken glass and flying debris hazards, the leading causes of blast-related injuries and potential death.
We're happy to help you with your next window film project! We provide complimentary on-site consultations for all our Longmont clients. Call today to schedule your appointment and for more information regarding numerous window film benefits.