3M DI-NOC: Colorado's Most Effective & Versatile Surface Film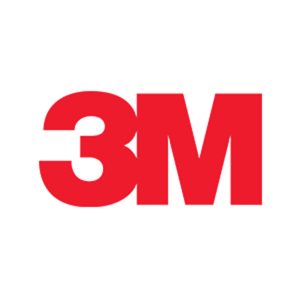 Does your building need a makeover? Perhaps your space looks boring and industrial and you would rather give it some flare which reflects your brand or business persona. Or maybe it's been a while since you've updated the cabinets, appliances, or furniture in your building. Whatever the reason for your need for improved aesthetics, DI-NOC film for your Colorado business can accomplish your goals!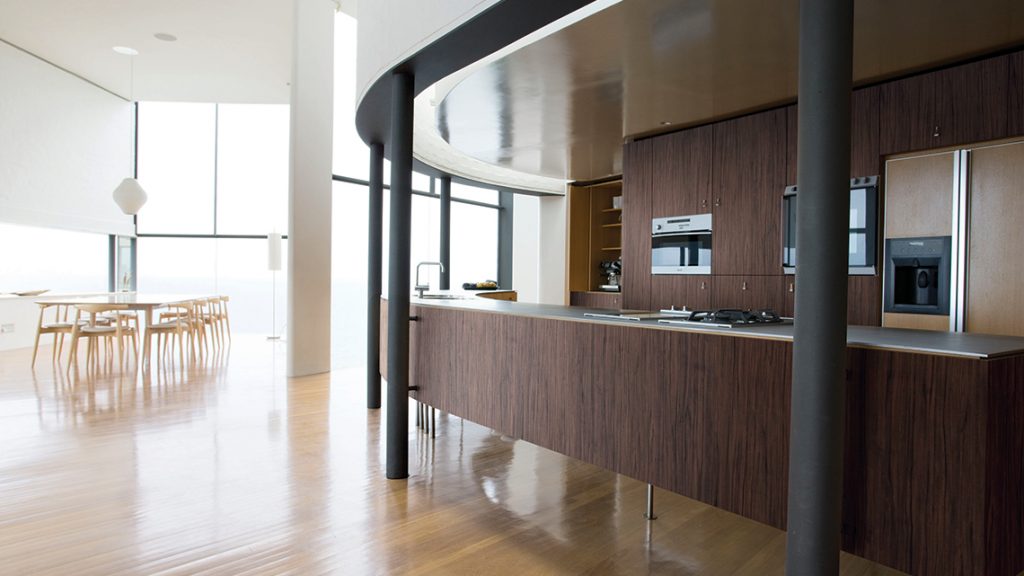 Remodel & Resurface Like a Pro! DI-NOC Allows You to Re-Imagine Your Space!
DI-NOC Film is affordable, effective, and can create dramatic differences. It's one of the least expensive ways to dramatically change the look of your business. These films can add style by creating textured borders or replace a section of a wall with the attractive material of your choosing.
3M DI-NOC surface films allow you to turn boring rooms into beautiful spaces that work for you. Use it to fix your faded cabinets or storage closet, upgrade the desks in your office, or revamp the interior of your school. With DI-NOC, you can efficiently renovate and remodel without going over budget!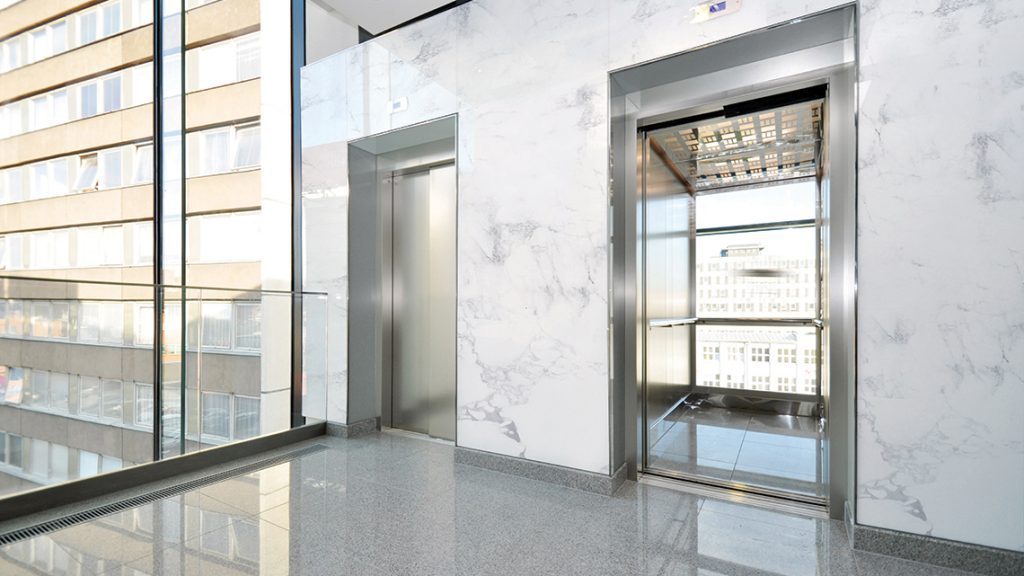 Create a Beautiful, Comfortable Environment
Improving the aesthetic appearance of your space can go along way, and make it more comfortable and functional. The right DI-NOC surface film can change an unused space into a charming nook that encourages customers to sit down and relax. It can make your employee lounge or break room into a fun space that boosts morale.
Paired with a window film to reduce heat and UV rays, DI-NOC film can change a hot, unattractive space into a pleasant sitting area. Whatever impression you want to create or mood you want people to feel in a space, DI-NOC film can accomplish your Colorado business' goals affordably.
DI-NOC Resources
Check out these resources for more information on DI-NOC:
DI-NOC Brochure
DI-NOC Presentation
DI-NOC Technical Data
Choose Colorado Commercial Window Tinting for your Business
Colorado Commercial Window Tinting is one of the largest and best-reviewed commercial window film installers in Colorado. We have installed window film and DI-NOC film in countless commercial properties since we opened in 2008. Our team can transform the look of your Colorado business with DI-NOC window film or surface film. Call today to get started!