Window Tinting Solutions For Pueblo Businesses
Window film is a technology that is changing the way the world does business by providing solutions to some of the most important issues commercial property owners face: high utility bills, security, tenant retention and more.   With products specifically engineered to make businesses run more efficiently and at a higher profit margin.  Whether you are trying to boldly brand your business with high-definition films on your customer-facing windows or mask the screens of your computers in sensitive areas of your office like HR, window films are a viable and affordable solution to everyday business problems.  Learn more about window film solutions for any flat surface in your Pueblo commercial investment by contacting us today!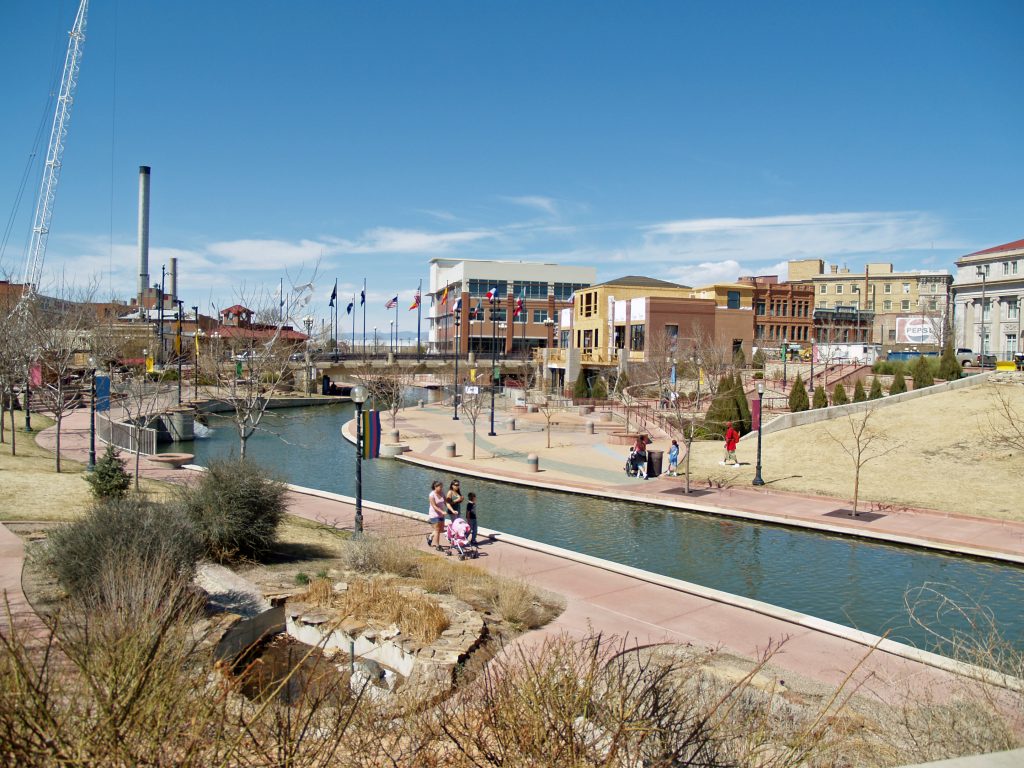 If  you're looking for affordable commercial window tinting contractors in the Pueblo area, Colorado Commercial Window Tinting is the window film company of choice for you.   We have the cutting-edge window film and tint solutions you need to take your business to a whole new level and years of experience installing it. No matter your budget or needs, we can find the perfect option for your business.  Don't hesitate to reach out to us with questions and for pricing quotes for your commercial building upgrades using window film.
Key Window Film Benefits For Pueblo Businesses
Colorado Commercial Window Tinting is the leading source for commercial window tint in Fort Collins and the surrounding area. We work on commercial projects of all types throughout the city, including business in Old Town Fort Collins and the outlying suburb communities. Call us today to receive an estimate on our services or get more information.