HDClear: Stunning High Definition Graphic Window Tint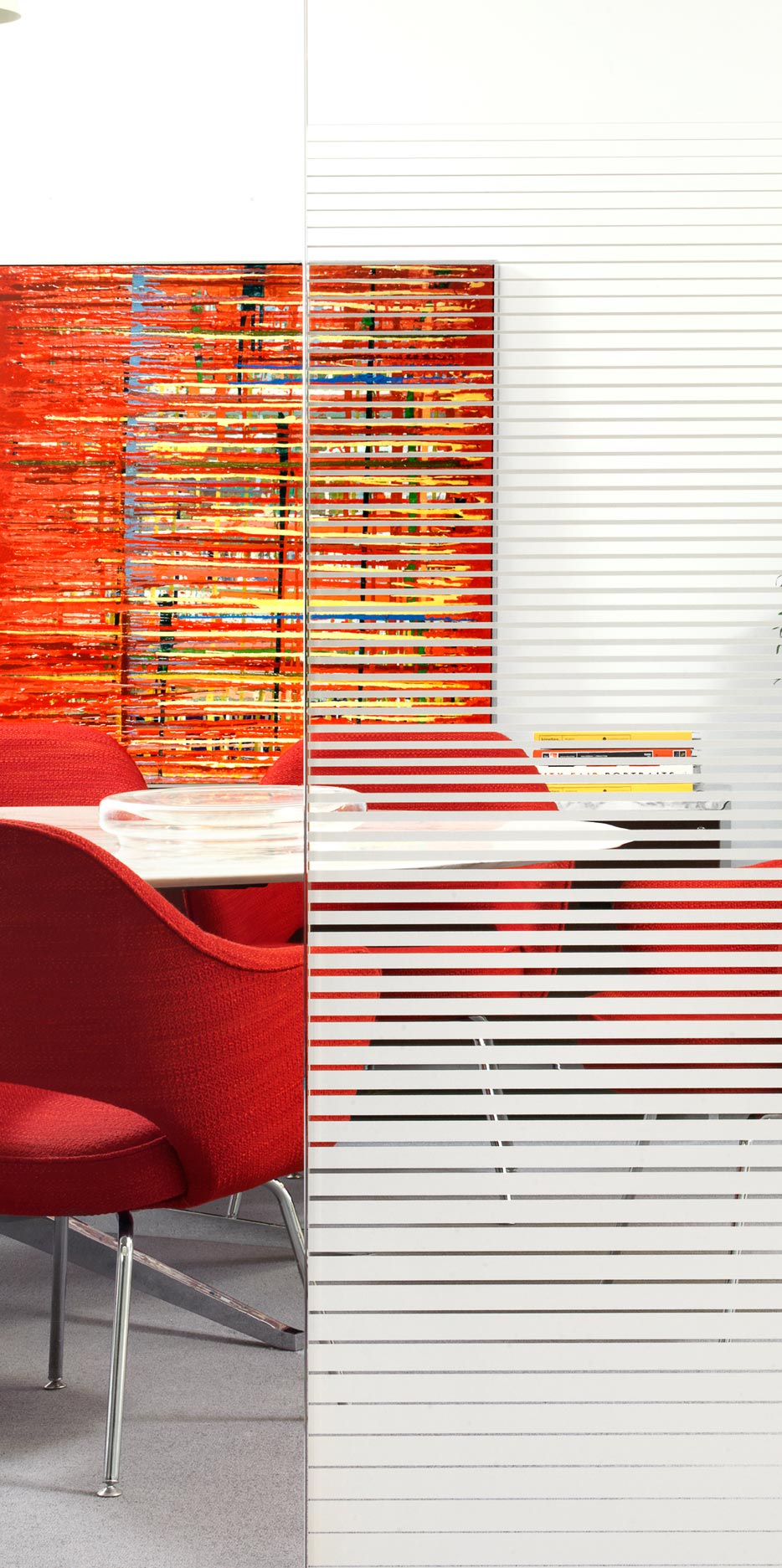 Take your business to a whole new level with HDClear custom graphic and architectural window tint. At Colorado Commercial Window Tinting, we carry an extensive selection of HDClear products including HDClear decorative films, HDClear solar control tint, and HDClear safety and security window films. Whatever your style or needs, we can find the perfect HDClear film to bring your business to life!
HDClear Custom Decorative Film
HDClear Decorative Film is created using a unique printing process in which layers of CMYK and white ink are applied to optically clear polyester film. The result is a visually intriguing, vibrant, and long lasting decorative film through which natural light is easily transmitted. HDClear Decorative Films are available in transparent, translucent, and visually opaque options and can be printed with any high definition graphic of your choosing.
HDSolar Sun Control Window Tint
HDSolar Sun Control & Energy Reduction Window Films are designed to increase the energy efficiency of commercial structures while also enhancing building appearance and aesthetics. This incredible energy saving window tint wields a infrared rejecting capability of 97% and also blocks out 99% of ultraviolet rays. With HDSolar, you can enjoy a glare free, comfortable, inviting space for your office or commercial building.
HDSafety Security & Anti Graffiti Film
HDSafety Security & Anti Graffiti Films are designed to protect building occupants, surfaces, and interiors from threatening situations. HDSafety film utilizes an innovative technology that forces energy to be transfer sideways across glass upon impact, preventing breakage or shattering, and is also designed to resist penetration. And by proactively applying HDSafety anti graffiti film, you can also protect your property from vandalism.
Install HDClear for Your Colorado Business
Getting HDClear for your Colorado business is easy. Just schedule an appointment, pick the type and style of film you want, and we'll install it for you. Just sit back, relax, watch the transformation happen! Call us today to get started!
For more information on the applications, process, products and pricing for window tint contact Dallas Commercial Window Tinting today for a free, on-site consultation with one of our window film experts.