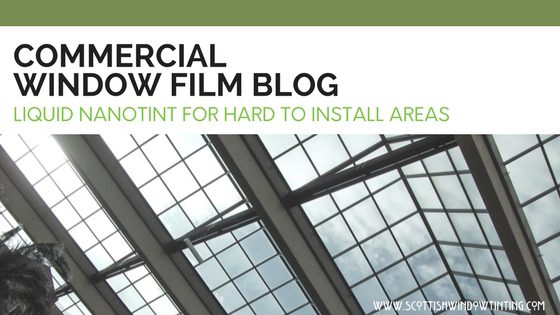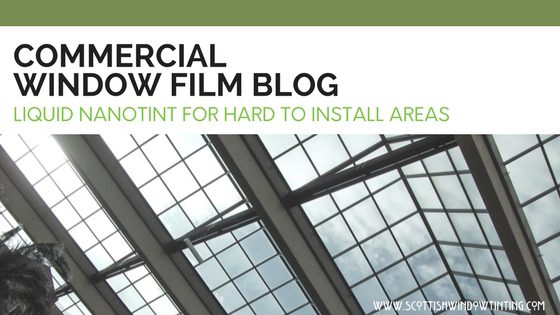 If you're having problems experiencing unusually high energy bills or have noticed fading in your furniture or flooring, window film is one of the easiest and most affordable solutions. But what if you have windows that are oddly shaped or hard to reach like a skylight or atrium? Then installing traditional tinting products isn't as simple. Luckily, for these types of situations, there's an equally as easy solution: Drywired Liquid Nanotint. Liquid Nanotint is perfect for Colorado offices and commercial buildings that have high up or hard to reach windows. It's quick to install, affordable, and offers all the same benefit as traditional window film.
About Liquid Nanotint
If you haven't heard about Liquid Nanotint before, you're not alone. Liquid Nanotint is a relatively new technology that's only recently become available on the market. Nanotint was developed by the experts at Drywired in efforts to find a sustainable, easier to install alternative to traditional dark window films. It's a completely clear, liquid solution that's applied using a roller, just like paint, to your windows. Once installed, Liquid Nanotint has the ability to block 99% of uv rays and 95% of infrared heat and makes buildings more comfortable and energy efficient.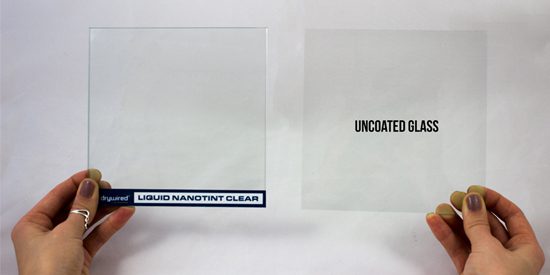 Nanotint Vs. Traditional Film
When compared to traditional window film, Nanotint performs just as well if not better than its competitors. In fact, in some cases, installing Nanotint instead of regular window film can have many benefits including:
Easier installation: Nanotint is much easier to install that traditional window film for hard to reach windows like skylights, atriums, floor to ceiling glass, and staircases.
Faster results: While traditional window films can take weeks to achieve their full clarity, Nanotint can be installed in a single application and is completely clear once it dries.
A brighter interior: Reflective films can block out too much light and make your building seem dark and dim. Nanotint can help you maintain a well lit, welcoming interior.
Durability: When exposed to the sun, cheap window films may crack, bubble, or fade over time, but Nanotint does not.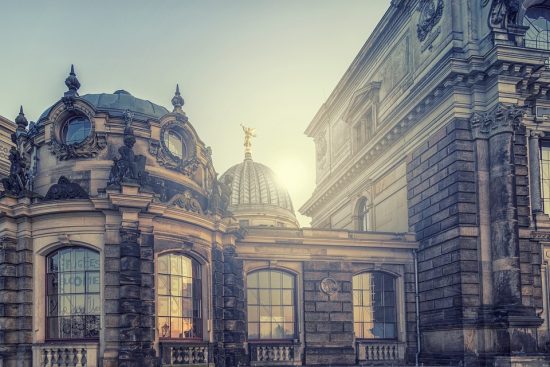 Get an Estimate on Liquid Nanotint for Your Colorado Property
Installing Liquid Nanotint is not only easy, it's affordable too! Call Colorado Commercial Window Tinting to find out today how much you could save on your commercial window film install.