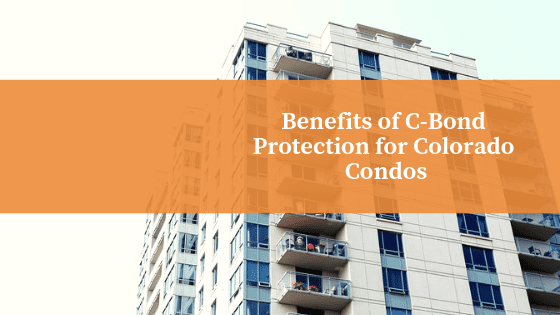 Home protection is definitely becoming a higher priority among Colorado residents. With the continued increase in our population, there has also been a higher rate of property crime, home invasions, theft, and more. Denver metro area condos have definitely experienced this trend, leading them to find other security measures to reinforce the ones they may already have. Security film is the best option for adding another layer of defense to your residential property. C-Bond offers optimized efforts for your home security.
The Advantages of C-Bond Glass Strengthening Agent for Your Colorado Condo
For condos seeking better security, security film is a cost-effective solution that's especially needed for properties located at street level or the first floor. Security film delivers extensive coverage against break-ins, burglaries, freak accidents, natural disasters, and much more. C-Bond is nanotechnology that's used to prime your existing glass windows and doors prior to security film installation. This incredible glass strengthening agent optimizes the performance of your security film and existing glass. By adding strength and flexibility to your glass, homeowners can experience better product adhesion as well as quicker cure times. C-Bond is great for all window film projects offering better results by significantly improving the strength of your glass.
Choosing the Right C-Bond Contractor for Colorado Condos
Colorado Commercial Window Tinting is honored to be the number one source for C-Bond nanotechnology in the state of Colorado. We always utilize C-Bond for every window film installation due to its incredible properties for improving your existing glass. Work with the security specialists to really address all of your condo's safety needs. With the largest inventory of residential security film, we're able to provide solutions that can address other issues like energy efficiency, privacy, and more.
For more information regarding C-Bond for your Colorado condo, please contact us!