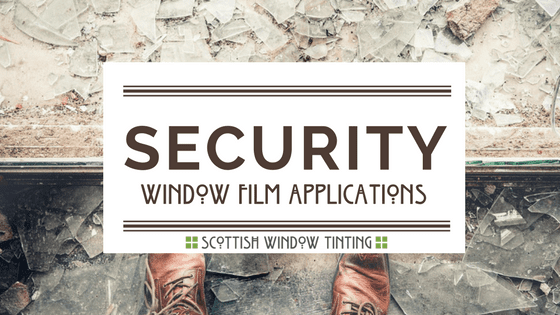 Tempered Glass For Colorado Commercial Properties
Commercial property ownership a significant amount of benefits.  It is, for instance, a good way to make money as the property will likely accrue value over the years.  If can function either as a way to make a sound living but is also a great venture for making additional income.  If you are looking at it from a long term perspective, commercial property ownership can also function as a comprehensive retirement plan- ensuring residual income throughout your golden years. However, one big issue with commercial real estate, that could reduce potential profits is–liability for accidents and mishaps.  In order to avoid litigation, you must make sure your Colorado commercial property is in line with any and all codes set forth by the city and state.  One such safety code, in place for the protection of both you and your tenants is the requirement for tempered glass in new buildings or old. However, tempered glass is very expensive. Luckily, security window film is a significantly less expensive alternative to tempered glass, offered by Colorado Commercial Window Tinting, that will leave your occupants and wallet protected!
Security Window Film– A Tempered Glass Alternative For Your 
Colorado 
Commercial Property
Tempered glass is also known as shatter proof and is required in many places in commercial buildings for the sake of keeping people safe from glass should it shatter.  This type of glass keeps the glass in place when it breaks, avoiding a situation in which large glass shards hurt or kill people.  Unlike normal glass, tempered glass breaks into tiny harmless pieces.  Tempered glass is required by law in certain high-risk areas like showers, balconies, and stairwells because those are areas where glass accidents/breakage happens the most.  However,  tempered glass and the cost of installing it is incredibly high.  A good work around, that will still keep your building in code and able to pass inspection is to have security window film installed instead.  The difference in cost is huge; security window film costs 50%-75% less and will keep glass in place should a high-velocity impact occur.  Also, it is easily applied, usually in as little as one day.  
If you need a tempered glass retrofit or new tempered glass in your Colorado commercial property but don't want to spend a fortune on it, contact Colorado Commercial Window Tinting today and find out the very best, cost effective tempered glass alternative–safety and security film.