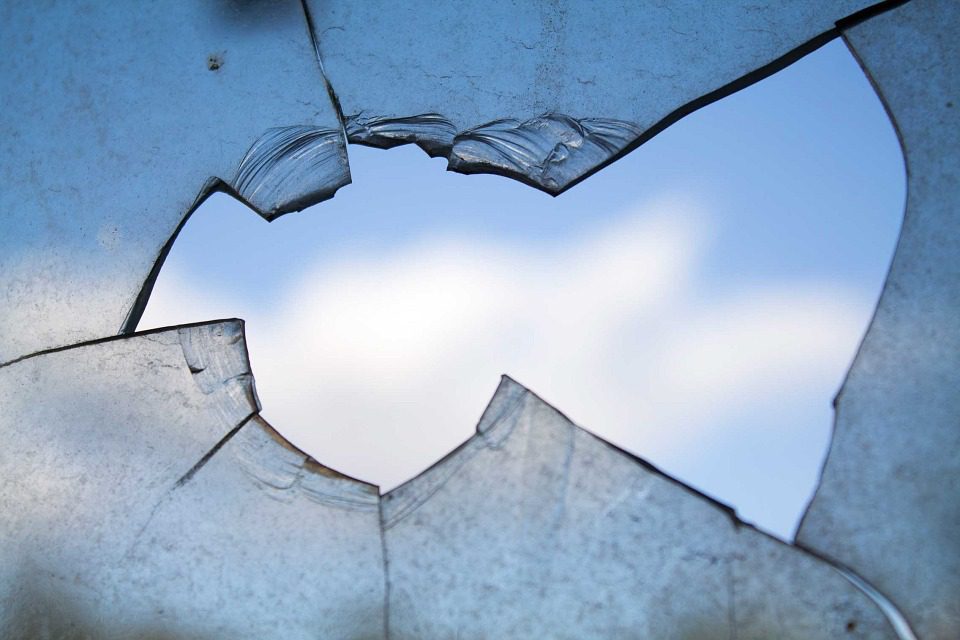 Windows are the most vulnerable area of any high security building. With just a quick or blow of a hammer, glass can be shattered instantly, allowing a prisoner to escape or a thief to break into a building and steal precious documents or equipment. That's why it's important for property owners to take measures to address problematic areas of a building like large glass doors or windows.
Bomb blast protection window film provides Grand Junction property owners with an easy and affordable security solution for deterring intruders and vandals and protecting tenants, visitors, and employees from danger.
Today, there are many different types of bomb blast window films that property owners have to choose from. In this article, we'll discuss what to look for when comparing security window films and how to choose the right bomb blast window film for your property.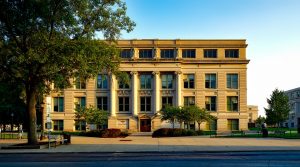 Why Buildings in Grand Junction Are High Risk
While security is important for all properties, it's an even greater matter of importance for high risk structures located in Grand Junction, Colorado. Grand Junction has one of the highest crime rates in the state. According to Area Vibes, crime rates in Grand Junction are 80% higher than the rest of the Centennial State and 96% higher than the national average. Furthermore, data centers, schools, banks, and jails are prime targets for criminals due to the very nature of the activities conducted at their location.
Comparing Bomb Blast Window Films
When comparing bomb blast window films for your property, the most important thing to consider is quality. A thicker film made from higher quality materials is far more likely to produce the results you're looking for. While a cheaper film may be tempting due to the lower price tag, we advise property owners to steer clear of these films because they're simply not very effective.
If you're looking for a high quality bomb blast window film for your Grand Junction property, here are some brands you may want to consider taking a look at:
–3M Safety & Security Window Film
-C-Bond Ballistic Resistant Window Film Systems
-Hanita Coatings SafetyZone Window Film
Learn more: bomb-blast-window-film
Schedule a Security Consultation
Not sure which bomb blast window film is right for your Grand Junction property? We can help! Call our office today to schedule your free security consultation!