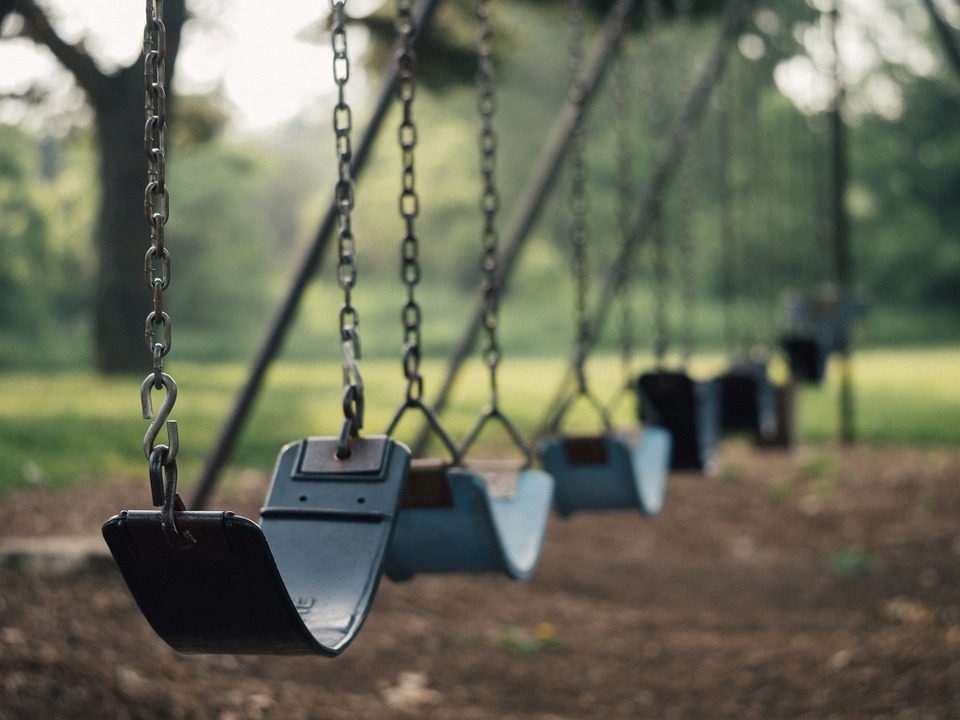 This year, the United States has seen an increase in the occurrence of violent incidents on school campuses. The shootings that occured in Florida and Maryland schools are terrifying examples of the havoc that can occur on school campuses. In light of these events, more and more schools across the US are installing safety and security window film, including Colorado, as a way to make campuses safer for staff and students and mitigate the extent of devastation caused by violence.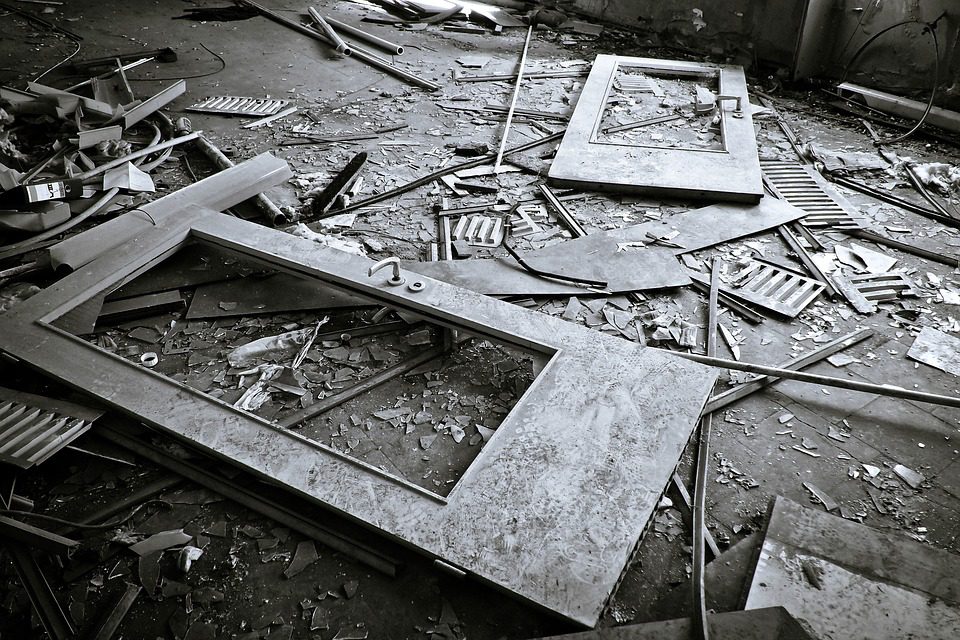 How Window Film Can Help Protect Students and Staff During Emergencies
You may be wondering, how can window film make Colorado schools safer? This is, after all, a valid question since the type of window film most people are familiar is auto window tint. Safety and security films are similar to traditional window tint, but they work in a different way.
Security films are specially engineered to absorb impact and strengthen glass. The most common way that intruders try to break in is through the windows of a building. Glass can easily be broken with a swift kick or a hard blow from a heavy object such as a hammer. With just a hard smack, an intruder can easily get inside and cause serious damage.
That's why schools are installing security film. Security film increases the shatter resistance of glass and creates a tear resistant barrier that prevents forced entry. If an intruder is spotted on campus, security guards can lock off the entrances of the school and usher children to safety. There are even certain types of security film that make school windows resistant to bullets.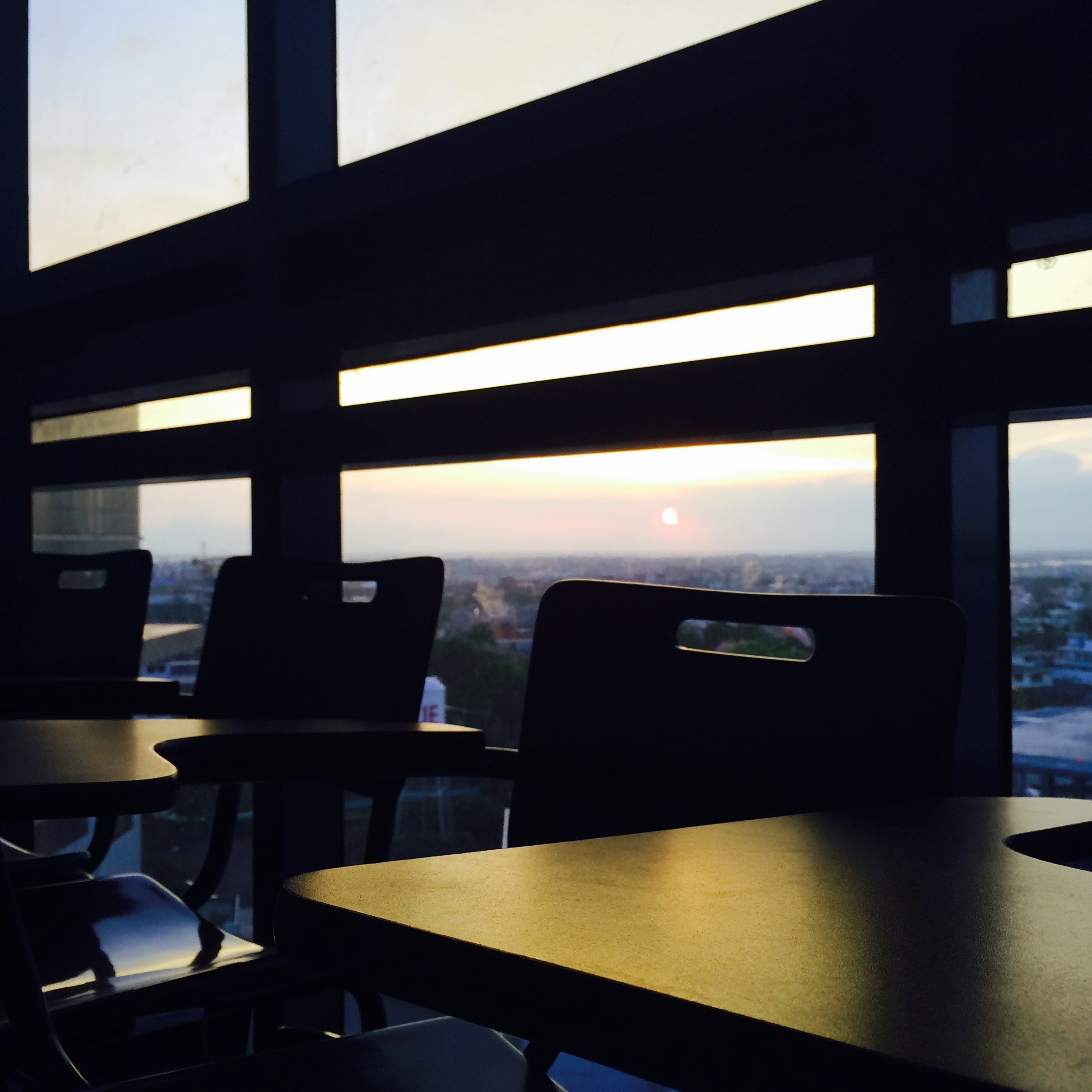 Additional Benefits of Installing Window Film in Schools
There are many extra bonus benefits of installing security film too. In fact, safety and security window film provides many surprising advantages for Colorado schools including:
Saves up to 30% on heating and cooling costs
Reduces glare on tablets, computers, and smartboard screens
Blocks out uv radiation that causes hardwood and carpet to fade
Reduces the risk of skin and eye disease
Improves student focus and leads to higher classroom test scores
Upgrade Your School Security
There's no telling when or where gun violence will occur. That's why preventative action is so important. Upgrade your school's security and call Colorado Commercial Window Tinting today to schedule your free security consultation or receive an estimate on safety and security window film for your Colorado school.