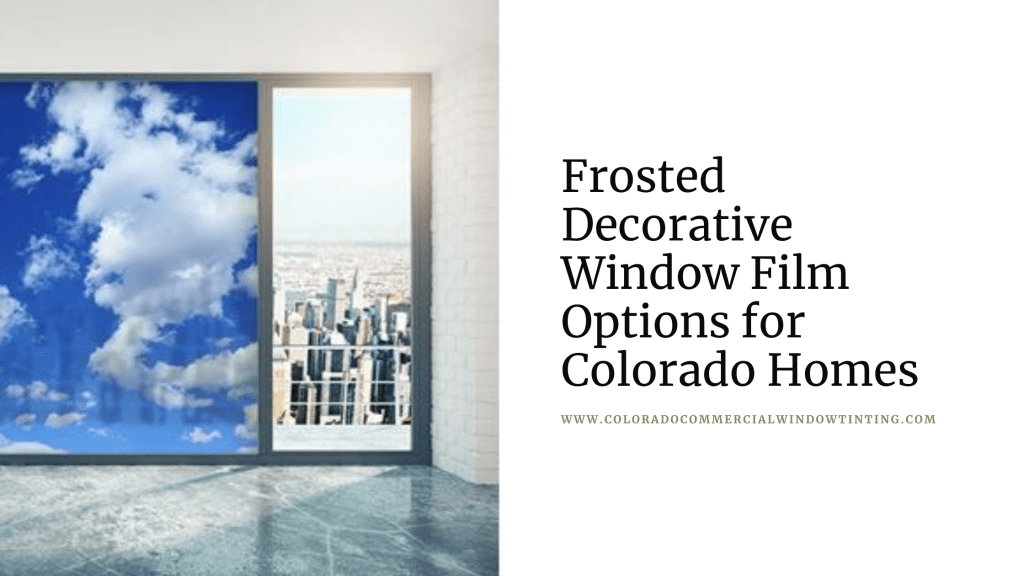 Everyone appreciates a beautiful home. But what's even better than seeing a beautiful home is living in one.
Thankfully, nowadays you don't have to go to extraordinary means to make your home look composed and well-put together. There are tons of affordable ways to decorate your home and make it look comfortable and inviting… like frosted decorative window film!
Frosted decorative window film offers Colorado homeowners tons of design versatility and it's a low cost investment.
Below, we've discussed some of our favorite styles for decorating home interiors.
Why Decorate Your Home with Frosted Window Film?
Frosted decorative window films are great for a number of reasons. To start with, in many ways, they're a much more practical option. Unlike wallpaper, it doesn't take much effort at all to remove them so you can switch them out whenever you want.
Secondly, they're fantastic for creating privacy. With curtains, you have to get up and close them and open them all the time. Frosted film provides privacy without blocking light and it doesn't require any intervention on your part to work.
Frosted Decorative Window Film: Stunning Styles & Patterns
Frosted decorative window films can be bought from nearly any Colorado window tinting contractor. Once you start looking into your options, you'll quickly find that there are tons of styles to choose from. These decorative features come in virtually any color and pattern you could possibly imagine. Here are some of our favorite styles.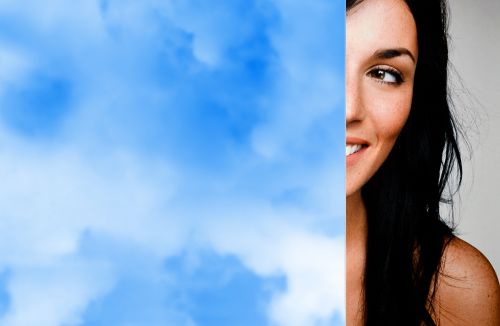 Frosted Clouds
We love this frosted clouds window film from Solyx! It's colorful, cheerful, and provides tons of privacy!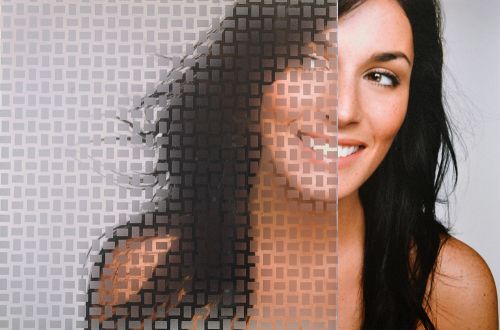 Frosted Rectangles
This frosted rectangles window film has a unique retro look. We think that it would look great in a home with boho or eclectic décor.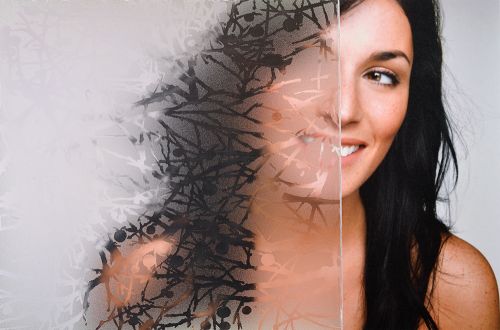 Frosted Persimmon
Nothing soothes the soul like the beauty of nature! Bring the outdoors in with Frosted Persimmon from Solyx!
Decorate Your Home in a Beautiful, Exciting Way!
Start exploring frosted decorative window film options for your Colorado home! Call our office today to get started!