According to recent data, crime rates are up again in the Mile High City. Earlier this year, the Denver police department released data detailing criminal activity over the past few months. The data shows an upward trend of an increase of crime throughout the city, with the number of occurring crimes being significantly greater than last year.
As a result, many Denver businesses and schools are taking some precautions when it comes to safety matters. One of the methods that the residents of Denver are turning to is bomb blast window film. Bomb blast window film offers Denver property owners an easy and affordable way to improve security and protect against vicious criminal activity.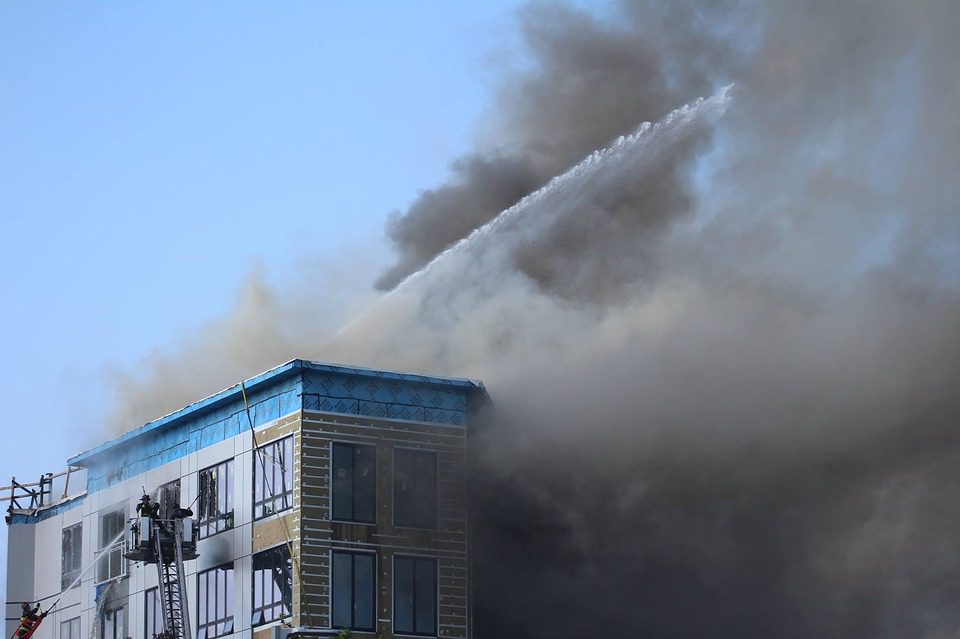 Bomb Blast Window Film Applications
Designed to minimize damage from blasts and other extreme levels of impact, bomb blast window films offer a smart alternative to bulletproof or tempered glass. Created from thick sheets of polyester, the film absorbs the shock energy from explosions and deflects it sideways, preventing the glass from shattering. Bomb blast window film can be used for many different types of buildings, but the most common are:
Manufacturing facilities
Food processing plants
Schools
Government buildings and offices
High rise structures
Bomb blast window film can be installed on nearly any window or glass surface. However, some recommended areas for application include entries, floor to ceiling glass, skylights, and elevators. Learn more: Bomb Blast Window Film Benefits for Colorado
Advantages of Bomb Blast Window Film
Installing a bomb blast window film can be beneficial to both those who own the building and individuals occupying it. Here are just some of the many advantages:
Personal safety- Window film toughens glass and prevents breakage. It also keeps people from being injured by glass pellets or shards.
Weather protection – While Denver residents don't have to worry about hurricanes or tornadoes, high speed winds are not uncommon. Bomb blast window film can help protect glass surfaces from debris and objects swept up by swift winds.
Explosion protection – Explosions can cause major damage in urban environments and, when severe, destroy entire buildings. Bomb blast window film reduces the risk of damage and injury from blast hazards.
Install Bomb Blast Window Film for Your Denver Property
Get the protection your property needs. Call Colorado Commercial Window Tinting to have bomb blast window film installed for your Denver property today.