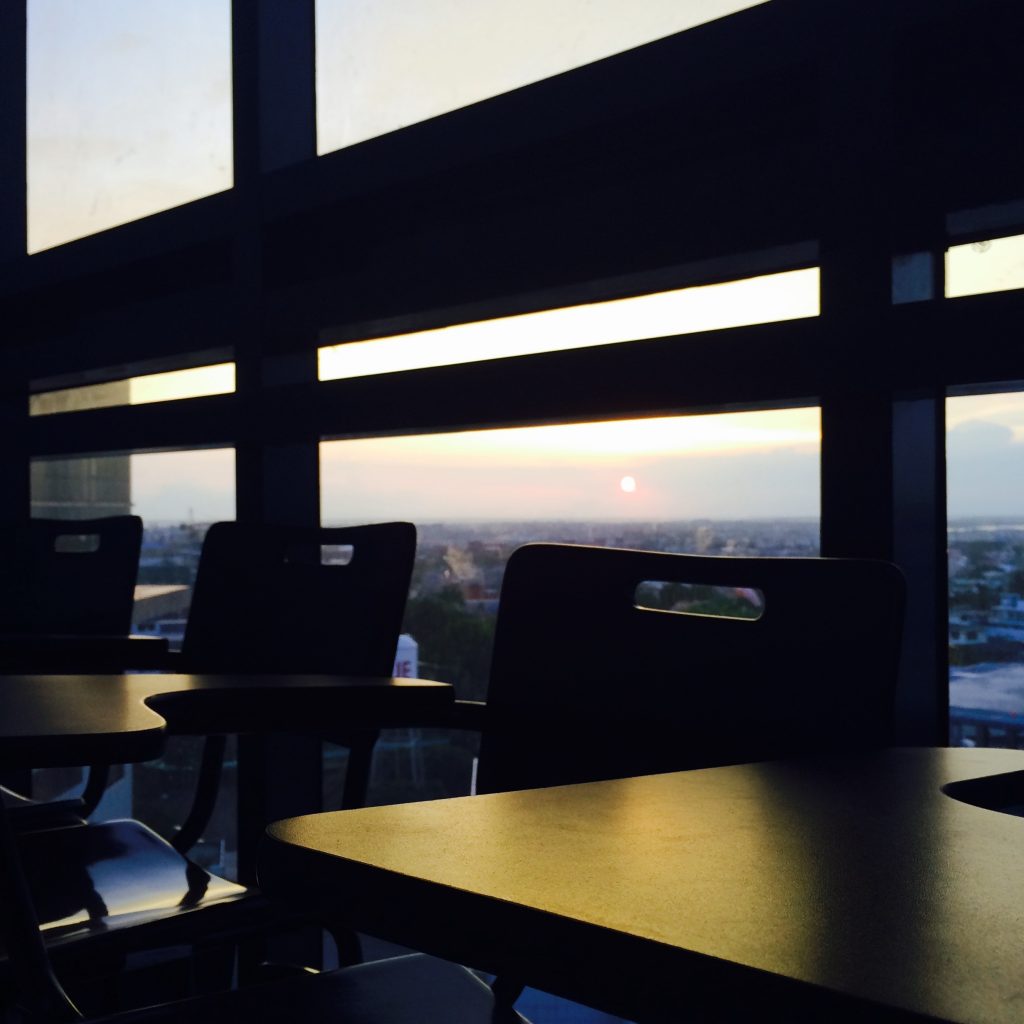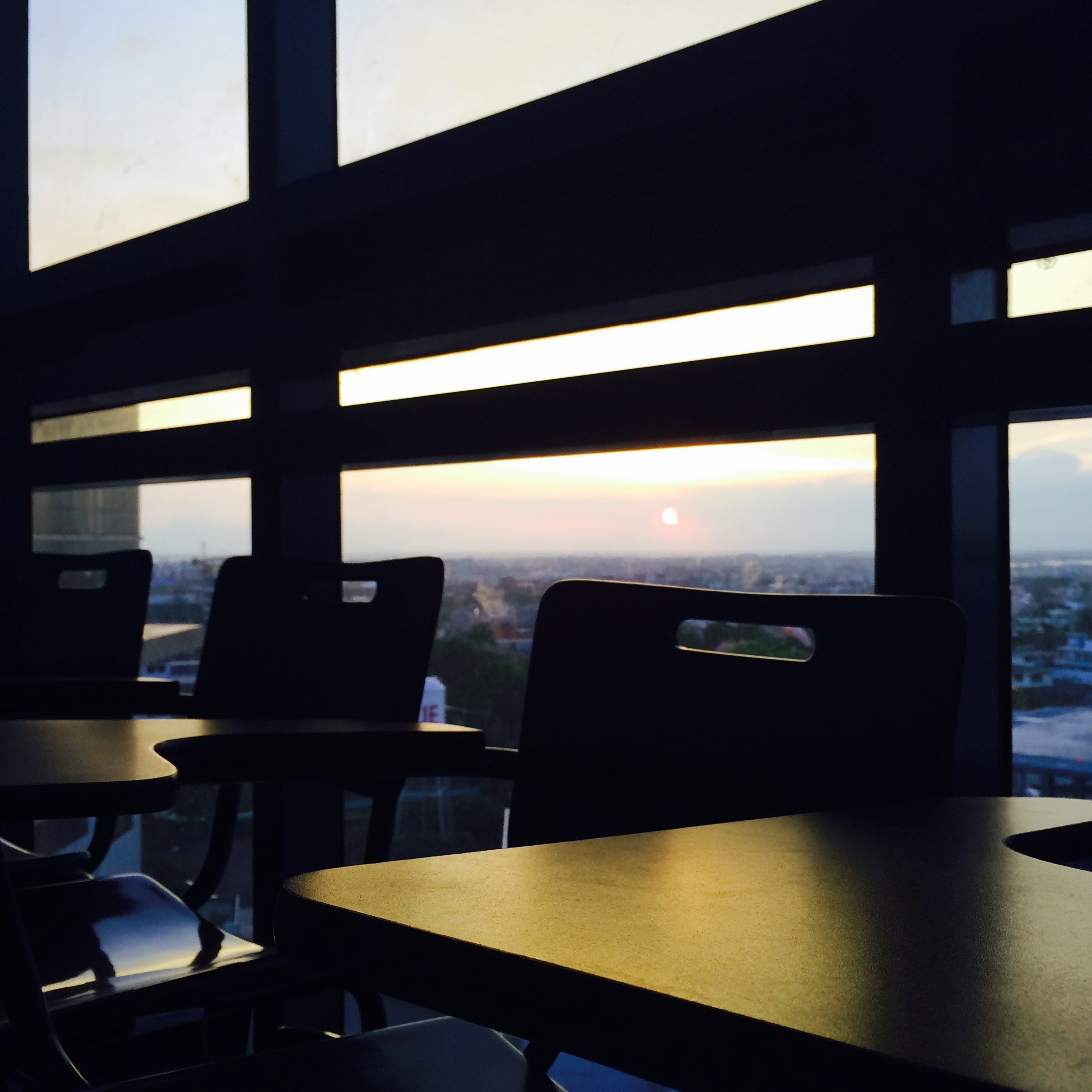 As the rest of the countries in the world look to make enhancements to their education system, America continues to fall behind. This is evident when looking at school budget cuts in the year 2017. And as progressive as Colorado attempts to be, the state is no exception. According to an article published in January by the Denver Post, Colorado schools are scrambling to find ways to cope with budget cuts. While we don't claim to have a complete solution to this serious epic at Colorado Commercial Window Tinting, we do have a suggestion that may be able to make the situation less dire. Window tinting can help Colorado school districts save money on electricity costs and renovations.

Though most people think of automobiles when it comes to window tinting, the truth is that's actually a very useful architectural product. In fact, window tinting offers many benefits for commercial property and public building owners. It's affordable, versatile, and it's pretty effective when it comes to cutting energy costs.
5 Ways Colorado Schools Save with Window Tint
That's what makes window tinting perfect for Colorado Schools. Below, we've described five different ways Colorado schools can save money with window tinting installation.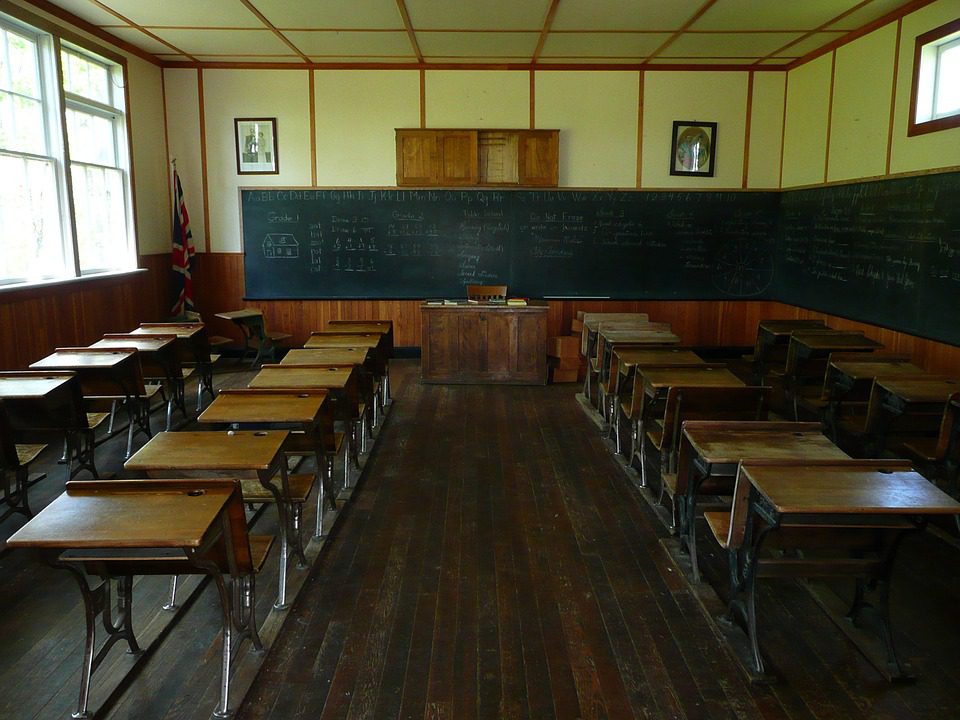 1. Window tinting lowers summer cooling costs.
Studies estimate that window tinting can reduce summer cooling costs by 15-30% for most commercial properties. For schools, this can be hundreds of dollars over the course of one year.
2. Window tinting prevents energy loss during the winter.
Not only does window tint save money during the summer, but it also reduces heating costs during the winter too, making it a year round solution.
3. Anti graffiti films prevent damage caused by vandalism.
Making constant repairs on bathroom mirrors and stalls can be expensive for schools. But that's why there's anti graffiti films. Anti graffiti films protect bathroom surfaces, saving schools money on costly replacements.
4. Decorative films make renovations more affordable.
Schools have to be renovated from time to time in order to keep them from looking worn down and unsafe. With decorative films, school districts can renovate classrooms and hallways quickly and affordably.
5. Window tint reduces costs for artificial lighting.
In addition to increasing HVAC efficiency, window tint also saves money on energy costs by making schools less reliant on artificial lighting. Window tint extends the reach of the sun further into the building to make schools naturally brighter.
Colorado's Commercial Window Tinting Experts
Get your school renovations done by the experts. Call Colorado Commercial Window Tinting to schedule an appointment for window film installation today.